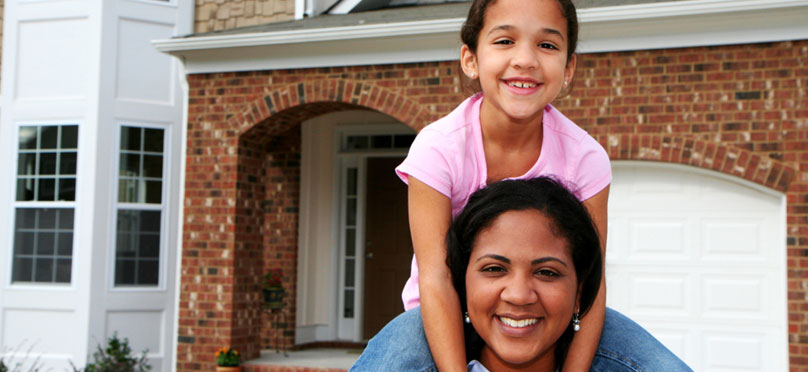 HADC Internship Program
HADC Internship Program
The Housing Authority of DeKalb County (HADC) offers a professional internship program that allows individuals from diverse backgrounds to apply their academic experience and skills within the Agency's departments.
Program Mission
In partnership with community colleges and universities, the mission of the HADC Internship Program is to cultivate an atmosphere which supports the educational process and promotes academic and personal achievement. Participants can select to practice in the areas of Communications, Social Work, Technology, Public Administration, Real Estate, Finance, or other areas that relate to the daily operations of the Housing Authority.
Program Overview
Unpaid internships enable college students to gain an inside look at the various areas of operations of a large Public Housing Agency. The HADC Internship Program is designed to provide work experience for college students that correlate to particular academic and degree backgrounds for individuals from diverse cultural and socioeconomic backgrounds. As interns progress through the program, they will work side by side with professionals to gain increasing responsibility and career-building skills.
All interns are required to complete an interview process, and submit to a credit check and background check before being accepted into the program. Once hired, interns will participate in New Hire Orientation, complete the same training regime as other HADC employees, attend agency-wide training and development, and participate in conferences and/or retreats as required. Interns are also exposed to community activities and resources, particularly those that meet the educational requirements of the student and the needs of the agency.
Internship Format
Throughout the course of the internship, the Supervisor and Training Coordinator will meet regularly with the intern and the Institution's Field Supervisor to ensure clarity of job responsibilities and educational requirements, to promote and create professional development opportunities, and to evaluate performance. Evaluations will be conducted at the three-month mark and upon completion of the program. Visits by the Field Supervisor are also possible throughout the program.
Processing, programming and activities include, but are not limited to:
Submission of application paperwork
Selection Process
criminal Background and Credit Check
New Hire Orientation
Assigning a department
Establish a mentor/supervisor
Meet with HR Training Coordinator and Field Supervisor or Councilor to develop learning objectives and goals.
Become familiar with agency staff and officials, policies and procedures and departmental operations.
Complete assigned projects.
College Credit
Because this is an unpaid internship program, the HADC will assist in complying with school requirements, written evaluations and other documentation to ensure that students receive what is needed from our program to qualify for internship requirements; however, college credit for this internship must be initiated and coordinated by the intern.
Qualifications
Individuals attending a Georgia accredited Technical School or College or individuals who are currently pursuing a bachelor, graduate, or doctorate degree at an accredited College or University are eligible. Students should be near completion of their junior year or entering their senior year in order to be considered. Participant must be enrolled in school during the semester the student plans to intern.
How to Apply
In order to be considered for the HADC Internship Program, the applicant should reflect strong professional and academic talents, excellent communication skills, and the inquisitiveness to undertake various projects. The application packet should include the following:
Current resume
Cover letter stating the applicant's particular interest in the program
List of 3 professional references
College Transcript or a letter from advisor verifying enrollment and number of college credits necessary to meet internship requirements for the individual college or institute attending.
Application Deadlines:
Summer program: applications must be postmarked February 15th.
Fall program: applications must be postmarked July 15th.
Winter/Spring program: applications must be postmarked by November 15th.
Application packets should be submitted to:
Anne O'Sullivan
Housing Authority of DeKalb County
750 Commerce Drive, Suite 201
Decatur, GA 30030
ATTN: Internship Program
Internship Program Application