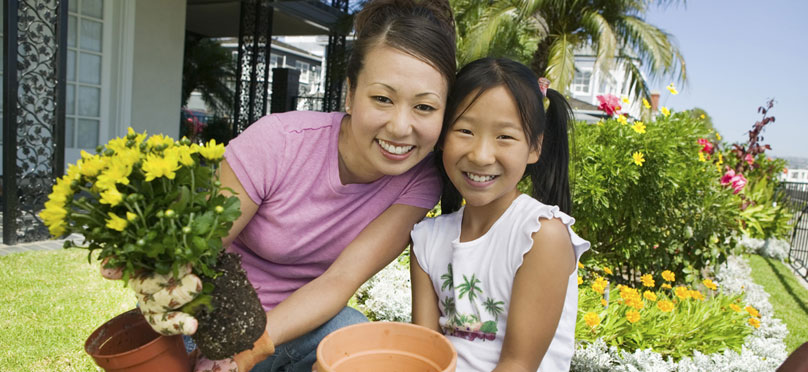 Welcome
Welcome from E. P. "Pete" Walker, Jr., President and CEO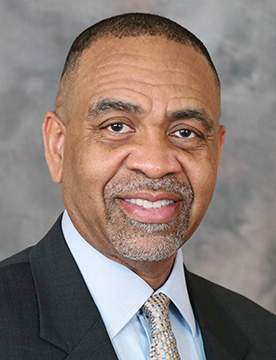 Thank you for visiting our website. We are proud at the Housing Authority of DeKalb County (HADC) to be your source for affordable housing solutions and vital programs that promote community and economic development to enhance the lives of those we serve.
As leaders in the affordable housing industry, we aim to understand your variety of housing needs. With a solid team of veteran experts on staff, we strive to achieve our strategic plan goals in the face of reduced federal funding. However, we do not let reduced funding and industry challenges affect our attentive customer service and care for our clients. Our work is more critical than ever.
The HADC works in partnership with key stakeholders who share our vision to respond to today's economic challenges and build a stronger, more vibrant community. We strive for excellence and are working daily to maximize our resources and funding to develop new housing solutions, improve the properties we own, enhance resident services for seniors and those with disabilities, and deliver programs to help our clients achieve self-sufficiency and economic independence.
We are committed to serving DeKalb County citizens with valuable resources and meaningful solutions. As we do more with less, we have grown our work through our affiliated entities, the Housing Development Corporation and the Resident Services Corporation. Please visit their websites from our Affiliates page and see how we are working in the DeKalb County community.
The HADC staff takes pride in serving DeKalb County residents through innovation, teamwork, and accountability. We look forward to serving you!