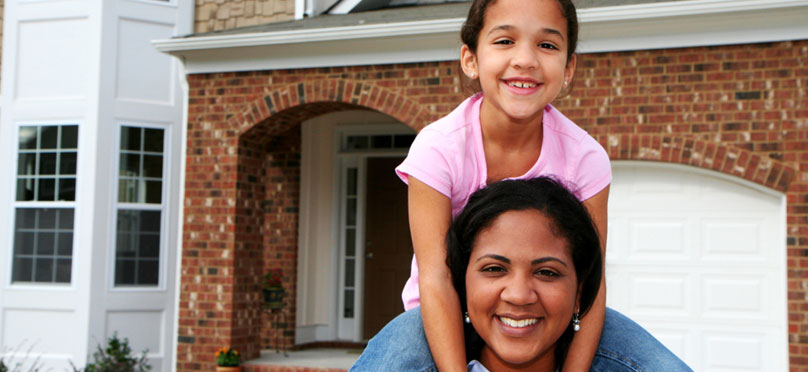 Careers with the HADC
Careers with HADC
Employment opportunities with HADC can be obtained from:
HADC also offers professional unpaid internship opportunities for college students from diverse backgrounds to apply their academic experience and skills within the Agency's departments. For more information on internship opportunities, click here.
For information on applying for employment with HADC, please refer to our frequently asked questions.