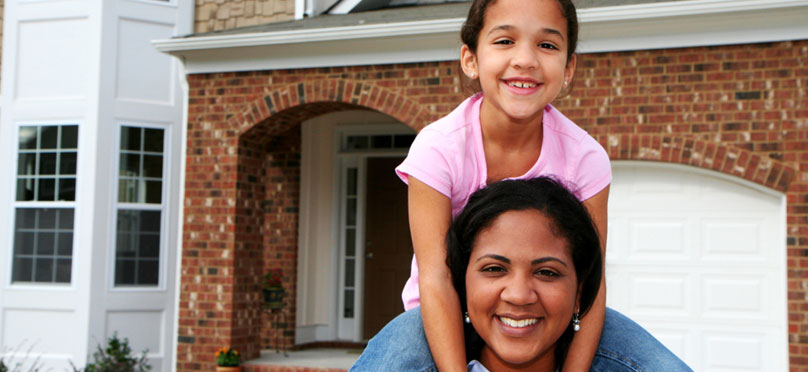 Employment Opportunities
Employment Opportunities
To view the job posting in its entirety, please click on a position listed below:
Housing Choice Voucher Program Specialist
Job Posting
June 23, 2017
The Housing Authority of DeKalb County (HADC) announces an opening for the position of:
Housing Choice Voucher Program Specialist
The Housing Choice Voucher (HCV) Program Specialist is assigned to the HCV Team and will have primary responsibility for voucher and RTA issuance and annual and interim recertification. The HCV Program Specialist performs a variety of duties. These duties include, but are not limited to: coordination of and conducting client interviews, eligibility clients requesting to move, maintaining effective lines of communication, processing rent determinations, handling HAP Contract executions/terminations/renewals.


RESPONSIBILITIES:
Provides excellent direct customer service to all participants and landlords participating in the Housing Choice Voucher Program; respond to inquiries and requests from participants, landlords and the general public.
Collects, reviews and processes data specific to assigned functions within required timelines; calculates tenant rents and housing assistance payments in accordance with established operational procedures.
Interfaces directly with program participants and/or property owners as needed to conduct interviews; collect paperwork; conduct termination hearings; and resolves issues, complaints or problems.
Documents all tasks completed in the appropriate participant file in computer system; maintains hard documentation for all transactions in a neat and organized manner in accordance with established file requirements.
Responsible for timely and accurate follow-ups to complete tasks; opens, reviews and acts upon all mail received within established timelines; utilizes only agency approved forms, letters and correspondence; assures that all correspondence issued is the correct and most recent version.
Issues vouchers and request for tenancy approvals.
Prepares HAP contract and ensures execution and processing in a timely manner to ensure timely monthly owner/manager payments. Ensures timely processing/mailing of utility allowance payments.
Reviews landlord/owner leases for compliance with program and statutory requirements.
Ensures appropriate voucher forms are processed in a timely manner.
Responsible for accurate document management process for all assigned controlled documents.
Updates landlord information and makes other appropriate changes in system information in a timely and accurate manner.
Contributes to assigned team; actively participates in team meetings, process improvements and other special projects; collaborates with and supports all team members and follows through on initiatives and assignments as directed.
Embraces and supports all initiatives, policies and procedures within the HCV department; implement all new requirements in accordance with established guidelines.
Performs all other related duties as assigned.


MINIMUM REQUIREMENTS:
Some college coursework preferred; Bachelor's degree in business, public administration, urban studies, social service, or related field a plus. Requires functional proficiency with technology used on-the-job to include Microsoft Office Suite and proprietary software, as well as proprietary database operations and other technology applications used to support organizational objectives.
Please note this job description is not designed to cover or contain a comprehensive listing of activities, duties or responsibilities that are required of the employee for this job. Duties, responsibilities and activities may change at any time with or without notice.
MINIMUM SALARY: DOQ
APPLICATION DEADLINE: Open until filled
HOW TO APPLY: To apply, please email resumes to , and include the name of the p[osition you are applying for in the subject line.

The Housing Authority of Dekalb County is an Equal Opportunity Employer.
(Minorities /Females/Veterans/Disabled)