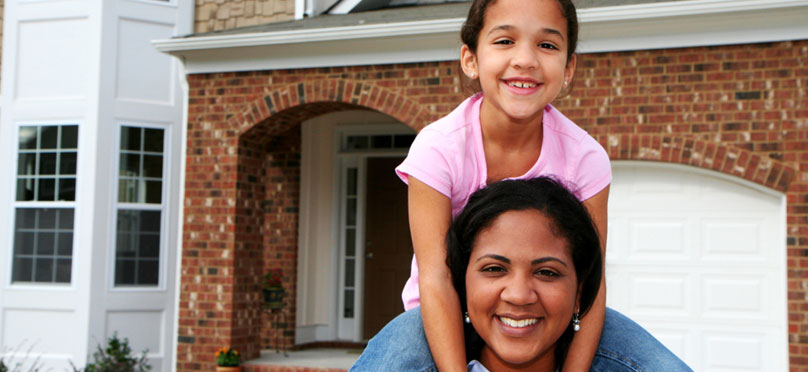 Employment Recognition Program
Employment Recognition Program
Nominate an employee of the Housing Authority of DeKalb County (HADC) for an Employee Recognition Award for a job well done!
Employee of the Quarter and Employee of the Year
The HADC believes that employees who demonstrate outstanding job performance deserve recognition for their efforts.
Program Description
The HADC Employee Recognition Program recognizes outstanding performance by HADC employees. The employees who receive these awards have exemplified exceptional levels of work performance and displayed high regard and loyalty toward the HADC and their job responsibilities.
This program recognizes employees who strive to improve themselves, consistently perform well beyond what the job description requires, and provide an excellent level of customer service by being consistently courteous and helpful to others. They strive to improve themselves and provide an excellent level of customer service.
Nomination Process
Any HADC staff member or customer wishing to nominate an employee should complete a nomination form and submit it to the HADC Human Resources Department.
A nomination form may be obtained by clicking here or a hard copy can be obtained in the Suite 200 and Suite 201 lobbies located at the HADC Central Office, 750 Commerce Drive,Suite 201, Decatur, Ga. 30030.
Nomination forms may be submitted in person or mailed to the attention of the Human Resource Manager at the HADC Central Office address.